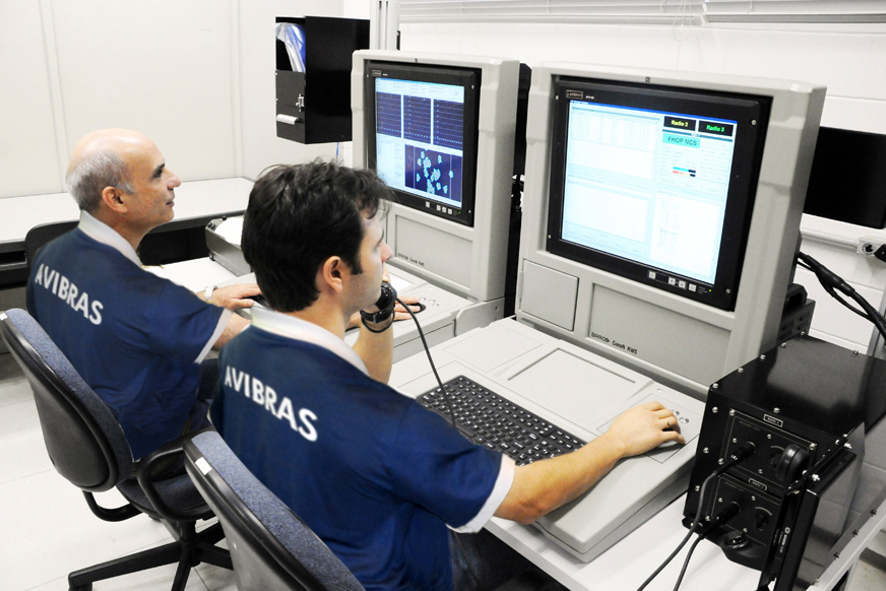 Reliable and effective partner for customers
With a history of conquests, Avibras prides itself on being a reliable and effective partner for its customers, in addition to being a valuable participant in the constant and increasingly complex task of achieving and maintaining technological excellence.
One of its highlights is the integrated logistics program. ILS (Integrated Logistic Support) includes training, technical documentation, technical support, delivery of simulators, equipment, spare parts and special tools.
For the performance of its products, within the most demanding military standards, Avibras has developed a quality engineering structure with laboratories and equipment rarely found together in Latin America. The company offers its facilities and the services of their experts to the national industrial market.
The constant search for excellence and the continuous improvement of its processes and products are fundamental characteristics of Avibras. All activities are performed according to national and international standards.