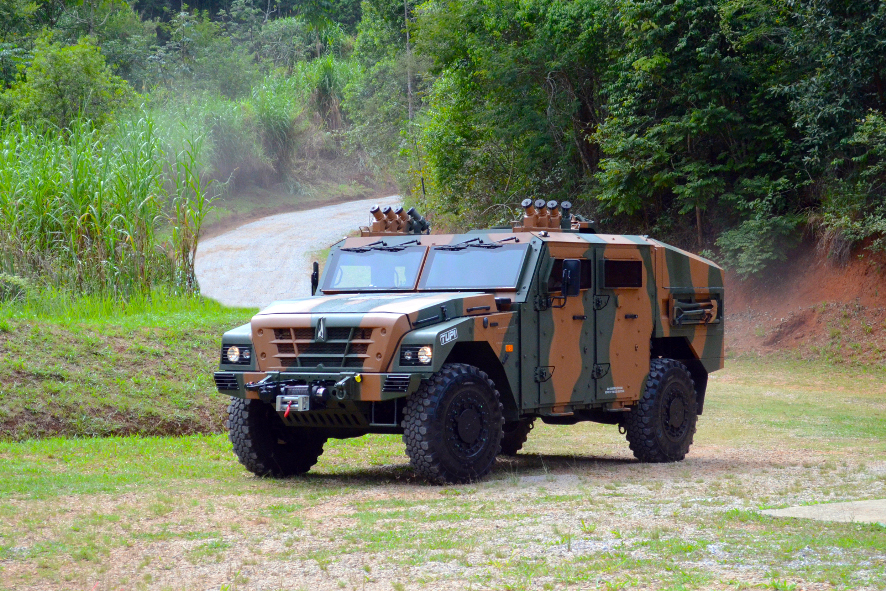 Multitasking Light Armoured Vehicle on Wheels (VBMT-LR)
Avibras and Renault Trucks Defense integrated their capabilities to design and prepare the TUPI 4 x 4. The armored vehicle, based on the Renault SHERPA LIGHT SCOUT Vehicle, is for an 8 ton class military use: Peace Forces patrol and urban areas, personnel transportation, command and control post, radar station and air defence station.
TUPI is part of Avibras' history of pioneering and innovation and is no longer marketed.
For more information: This email address is being protected from spambots. You need JavaScript enabled to view it.