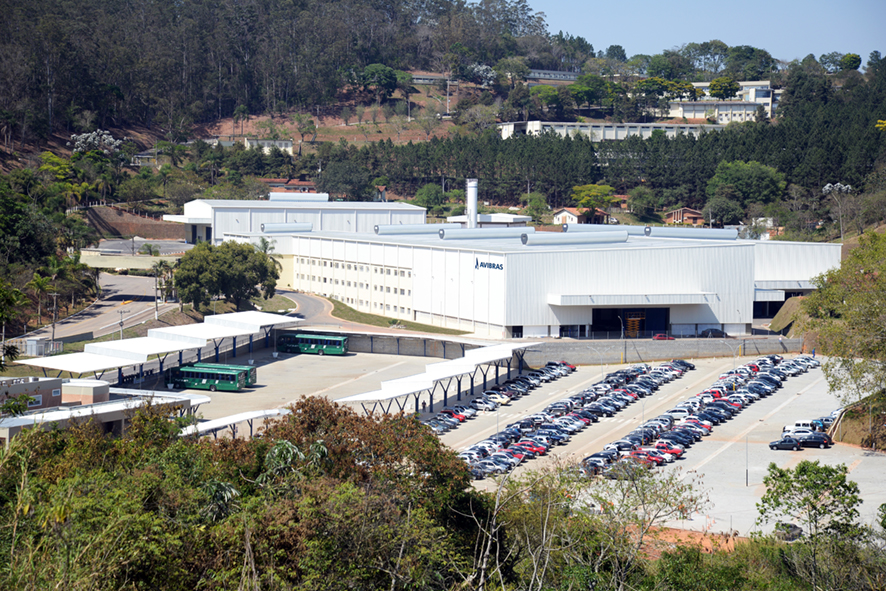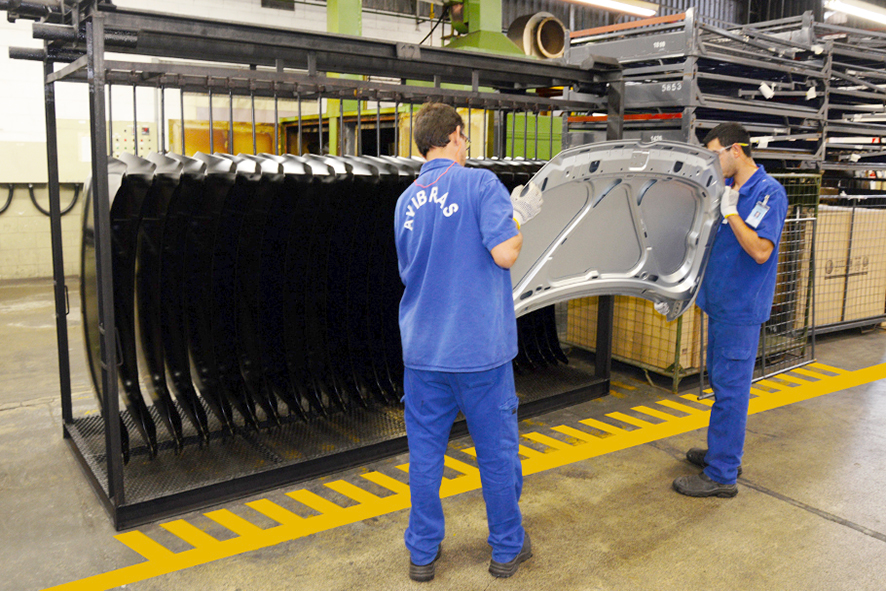 Engineering excellence
Recognized worldwide for the excellence and quality of its products and systems, Avibras is a private engineering company, genuinely Brazilian, with more than 50 years of experience. Holder of a long-standing know-how, the company develops technology bringing innovative solutions to the Defence and Civil areas.
The organization occupies a prominent place in the history of the aerospace industry, as a pioneer in Brazil in aircraft construction, development and manufacturing of space vehicles for civil and military purposes.
With headquarters in São José dos Campos and large industrial facilities in Vale do Paraíba (Jacareí and Lorena), heart of the main technological and aeronautical park of Brazil, Avibras stands out for the production of the ASTROS System 2020 (new generation of the ASTROS System – most successful product), capable of launching cruise missiles and guided rockets, currently under development at the company.
Present in the national and international markets, Avibras also excels in the development and industrialization of different rocket motors for the Brazilian Navy and the Brazilian Air Force; fixed or mobile systems, C4ISTAR (Command, Control, Communication, Computing, Intelligence, Surveillance, Target Acquisition and Reconnaissance) and the Remotely Piloted Aircraft (RPA) - Falcão.
With the certification of the Ministry of Defense as "Strategic Defense Company - EDC", Avibras has become even more competitive in domestic and foreign markets.
Vehicle Division
- As a result of a bold and enterprising project, Avibras manufacturing facilities for Armored Vehicles can be considered the most modern armored unit on wheels in Brazil. The new industrial park represents the development of new products, favoring the generation of jobs, investment in technology and the increased range of products to national and foreign markets.
Civil market
- With a line of very diversified products and services, Avibras is also present in the civil market, using its own technology (spin-off) through the areas of chemistry, transport, electronics, cathodic electrophoretic painting (KTL) and quality assurance.