Avibras respects and preserves the environment in its manufacturing facilities, which are home to several plant and animal species, springs and streams, interacting in perfect harmony.

The concern is not only to observe the law, but to maintain a harmonious coexistence between industry and environment. Therefore, the focus is to eliminate or minimize any operational impact on biodiversity, by investing in more and more effective and beneficial processes to the environment.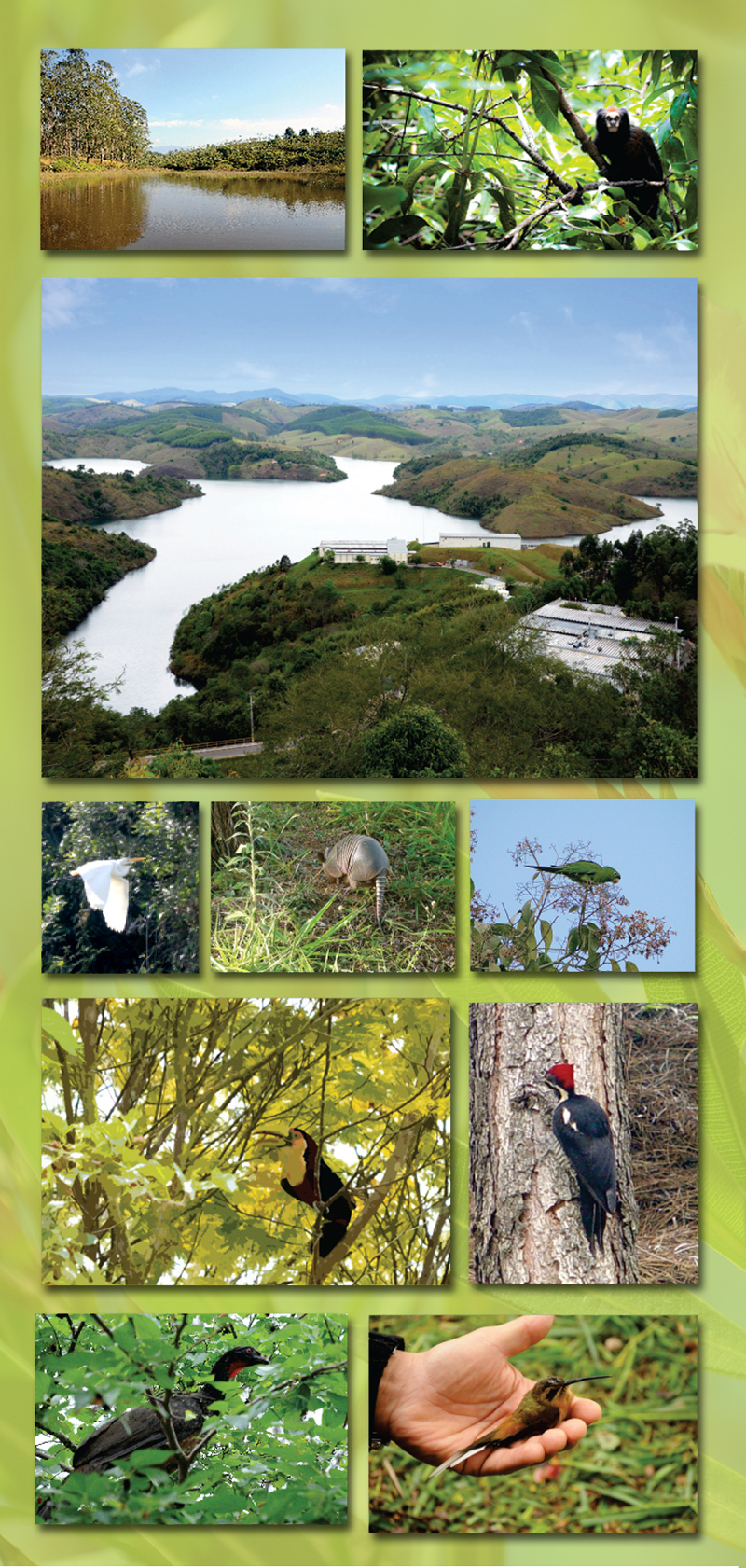 Planting trees
Concerned about the environment and the sustainable development, Avibras successfully carried out, at the end of 2012, the planting of 7,330 seedlings of native species in two areas of Facility 2, totaling 44,5 thousand square meters.
83 different species were planted between pioneers and secondary, in appropriate locations for the creation of ecological corridors. The objective was to assist in the development of tree species and animals in the region.
Flora and Fauna
Avibras manufacturing units also stand out for their ecological brilliance. In an area of more than 400 acres, Facility 3 in Lorena houses several species of fauna and lakes rich in fish.
With 2.7 million square meters of area, Facility 2 brings together much of the industrial potential of Avibras, bordering the Santa Branca dam, with a great diversity of fauna and flora, as well as several water springs.
In this context, the company seeks to maintain its areas protected in the form of Legal Reserves and Permanent Areas Preservation, through protection and restoration.
The challenge is to conserve the diversity of flora and fauna of these areas, which are home to endangered species.
Avibras also maintains in Ubatuba (North Coast) a property with a permanent preservation area with more than 28 million square meters, which includes an Indian reservation.