Details

Published: 10 September 2021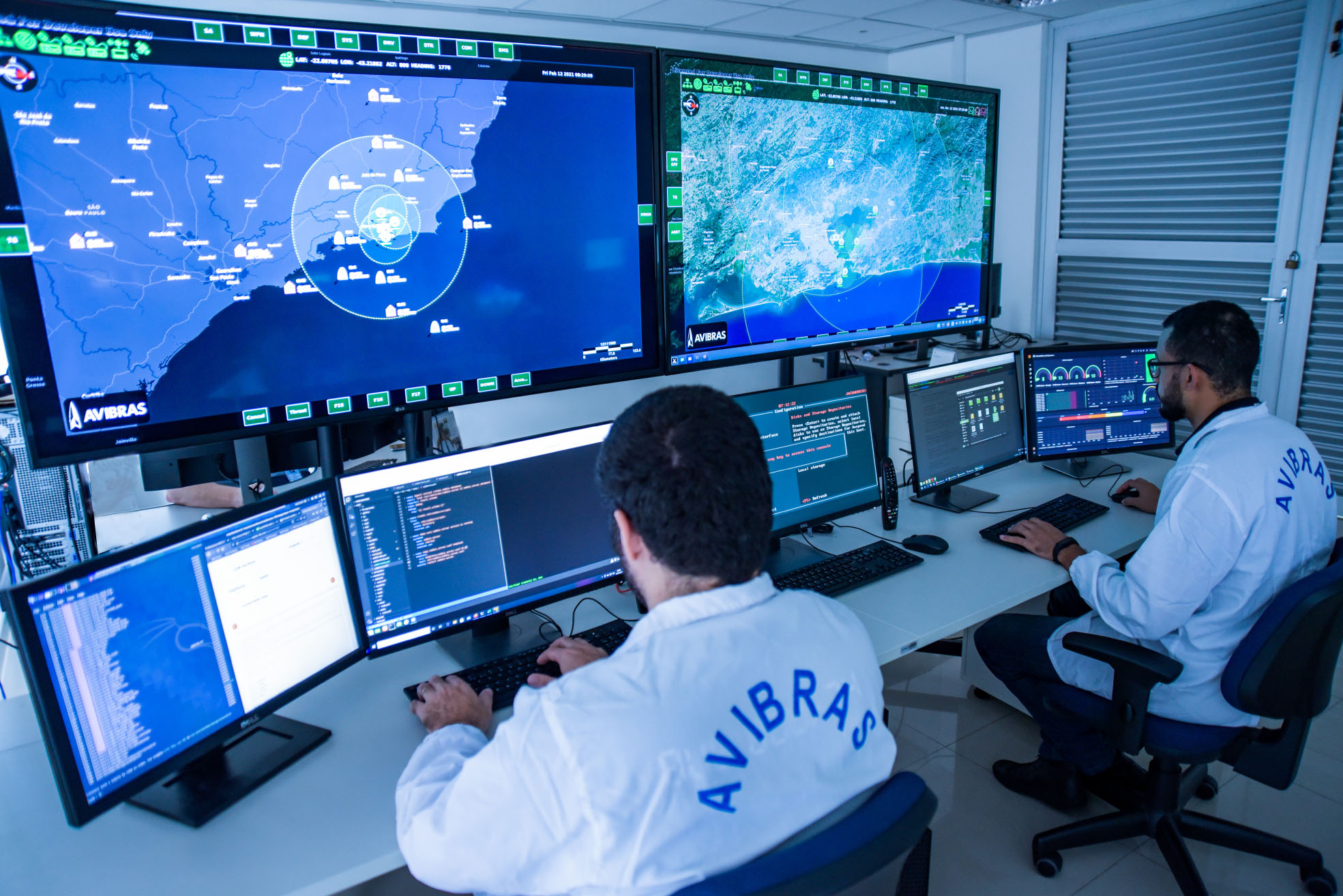 Avibras is the newest member of the National Association for Research and Development of Innovative Companies (ANPEI), Brazilian multi-sectoral entity, which promotes environments of cooperation with the whole innovation ecosystem at a global level, generating value to the research, development and innovation companies and contributing with the social and economic growth of the country.
The participation of the company at ANPEI serves the purpose of the Avibras Technology and Innovation Space (EATI), which is to act as an embassy for research, development and innovation in an environment of partnership and collaboration with universities, research institutes and funding agencies.
According to Avibras' Senior Manager of Innovation and Technology, Luiz Alberto Gentil, besides expanding its institutional representativeness, Avibras aims at stimulating the generation, exchange of knowledge and good practices of innovation, and articulating opportunities for partnership, projects and business in Brazil and abroad.
"The managed and continuous innovation is the base for maintaining the competitiveness of the company and expanding its actuation in new markets", he affirmed.